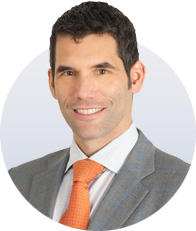 Josh Kriesel, Ph.D.
Chief Executive Officer
Dr. Kriesel is co-founder of BioQ Pharma. He is responsible for executing and coordinating major aspects of financing, technical, and business development activities. He previously served in a variety of management roles at Covalent Technologies, a healthcare focused nanotechnology company in Silicon Valley. Dr. Kriesel also serves as a non-executive director of AllAccem Inc., a chemical company developing, manufacturing and selling antimicrobial additives and coatings for use in the pharmaceutical, medical and consumer healthcare industries. Dr. Kriesel earned his Ph.D. in Chemistry from the University of California at Berkeley.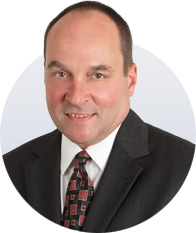 Ronald Pauli, MSF
Chief Financial Officer
Mr. Pauli brings significant financial and business development experience to BioQ Pharma. He previously served as Chief Financial Officer of Sagent Pharmaceuticals (SGNT) during its initial public offering, which raised $92 million and was one of 2011's most successful healthcare IPOs. He was intimately involved in Sagent's negotiations, due diligence, and documentation of over 50 international development, supply, and marketing agreements, including a joint venture that constructed a FDA-compliant sterile injectable manufacturing facility in Chengdu, China. Previously, Mr. Pauli held senior positions at a number of biopharmaceutical companies, including NeoPharm, Inc. and Abraxis BioScience, Inc. (formerly American Pharmaceutical Partners, Inc.). Mr. Pauli currently serves as a member of the board of directors of Horizon Pharmaceuticals (NASDAQ: HZNP) and is the audit committee chair. He earned a BA in Accounting from Michigan State and a Master of Science in Finance with distinction from Walsh College.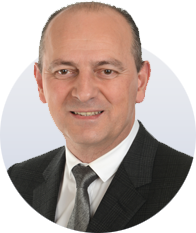 Walter Cleymans
Chief Commercial Officer
Walter Cleymans leads BioQ Pharma's commercial operations. He is based in the Ghent area of Belgium and brings vast strategic sales and marketing experience to BioQ Pharma. Mr. Cleymans held several senior commercial roles in European pharmaceutical companies such as GSK, Merck Sharp & Dohme, Astra Zeneca, Teva and Cipla. His previous managerial roles were diverse, including the therapeutic areas of oncology, respiratory, anti-microbial therapy, neuroscience, and biosimilars. Mr. Cleymans has earned degrees in Science from HORITON College in Brussels and in Law from the University in Brussels, Belgium.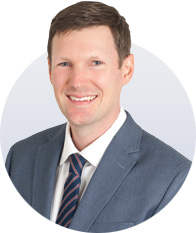 Ralph McNall
Vice President of Engineering
Mr. McNall has worked in a management capacity in a variety of engineering roles for companies including Oratec, Smith & Nephew, FoxHollow, Peak Surgical and Medtronic. He has led numerous projects from concept to launch including an infusion pump, atherectomy catheter and several electrosurgical devices. Mr. McNall also brings significant knowledge of production, quality and regulatory activities of both small and large companies. He holds a BA in Engineering from Harvey Mudd College.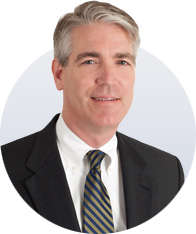 Greg Meyer, RAC, CQA
Vice President of Quality & Regulatory
Mr. Meyer is responsible for directing all aspects of quality and regulatory at BioQ Pharma. He previously held senior roles at Clarity Medical, StemCentRx, Medicines 360 and Aradigm. Mr. Meyer received his Regulatory Affairs Certification from the Regulatory Affairs Professionals Society, and is a Certified Quality Auditor from the American Society of Quality. He earned a BA from Reed College.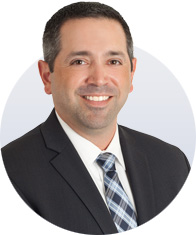 Christopher Vega
Vice President Controller
Mr. Vega has substantial finance and accounting experience in the medical field. He has established BioQ Pharma's accounting, financial and purchasing controls, as well as maintains the Company's electronic document control system. Mr. Vega has created sophisticated financial models to guide BioQ Pharma in forecasting, as well as valuing and negotiating strategic partnerships and related transactions. Mr. Vega served for five years in the U.S. Navy as a medic where he received training in Paediatric Advanced Life Support.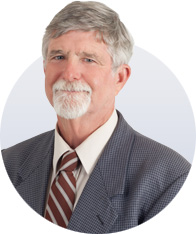 Richard Watts, Ph.D.
Vice President of Intellectual Property
Dr. Watts has led major engineering development programs at well-known medical and diagnostic companies, including Syva, Beckman-Coulter and Affymetrix. He helped grow the instrument manufacturing organization at Affymetrix from zero to US$35 million in revenue. Dr. Watts has significant experience in the management of healthcare related patent portfolios.